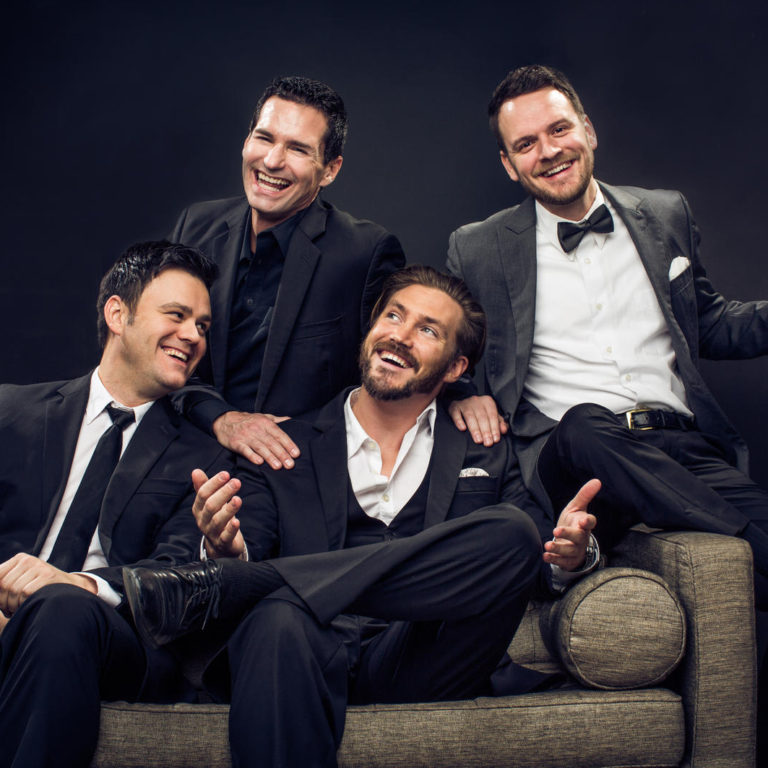 The Modern Gentlemen
Classic Hits. MODERN Style!
The Modern Gentlemen were originally brought together as a quartet by the legendary Frankie Valli. Since then, they've developed their own signature sound blending their modern voices together with four-part, tight harmonies performing the classic hits of Motown, Pop, Rock and Doo-Wop! They blend these classic stylings with today's sound to create the ultimate vocal experience for all ages!
SHOW MORE »