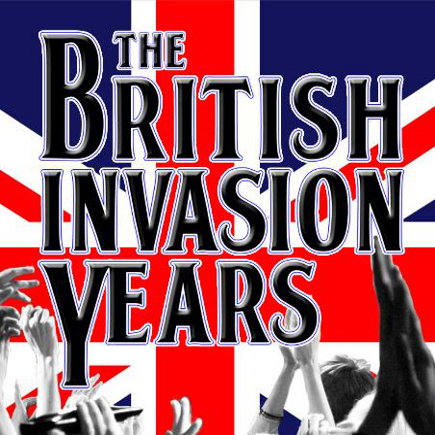 The British Invasion Years
Celebrate The Groovy Generation
More than just The Beatles, The British Invasion Tribute's performance is three shows in one! First, you may hear classic songs by iconic British groups such as The Zombies, The Moody Blues, Dave Clark Five and Herman's Hermits, just for starters.
The American musical "response" follows, with memorable hits by celebrated artists such as The Monkees, The Turtles, The Mamas & The Papas, and Tommy James & The Shondells, to name just a few.
This retrospective concludes with an extraordinary finale paying tribute to the four lads from Liverpool who started it all, The Beatles!
SHOW MORE »