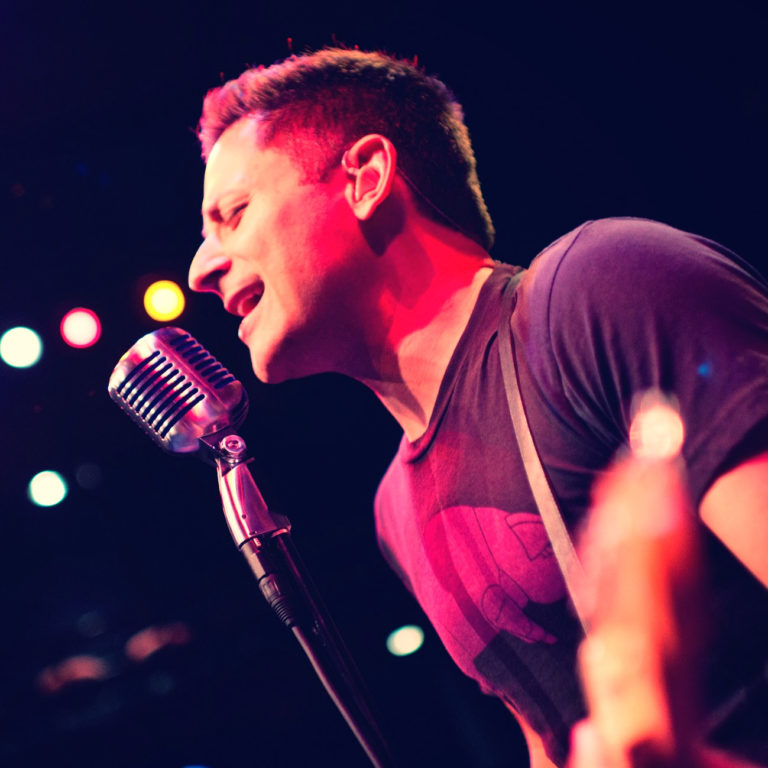 Rock Legends
Interactive show customized and created by your audience!
Part rock concert…part rock tribute…all rock n' roll. Rock Legends combines all of these elements to create a show that is the only one of its kind. In this unique rock and roll revue created by audience favorite Billy McGuigan, audiences are given the opportunity to vote, through the power of their applause, for the songs and music they want to hear.
Rock Legends musical choices take audiences on a journey from the 50′s rock and roll of Elvis, Buddy, and Jerry Lee, to the 60s British Invasion bands The Beatles, The Rolling Stones and The Who. They'll hit the groove of the 70′s with the Bee Gees, and the piano men — Billy and Elton and even dabble in the music of the 80s with the likes of Tom Petty, U2 and more!
Rock Legends combines a dazzling performance of this music with some of the best musicians in the country and a stunning mulitmedia show to create an evening of pure rock and roll, customized and created by your audience!
SHOW MORE »