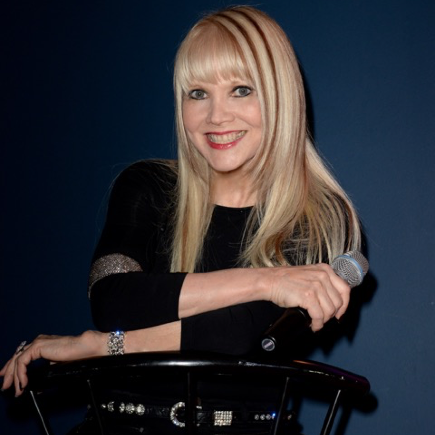 Robin Roth
Singer Extraordinaire with a comedic flair
Robin has been wowing audiences and selling out venues from Las Vegas to London. This multi-talented singer, unlike most artists, is able to sing a diverse selection of music from Broadway musicals and classic standards, to today's pop hits. Her passion, style and amazing vocal performances appeal to people of all ages and backgrounds.
Robin's quick wit and unique style of comedy includes fun and spontaneous audience interaction. Anything can happen during her show, and it usually does. She magically captivates her audiences and it is obvious that she is having just as much fun as they are.
Her phenomenal powerful voice electrifies her fans and takes them through a musical journey of entertainment and emotions. Join Robin in her original 'One Woman Show', customized for your venue, in an unforgettable evening of music and comedy.
SHOW MORE »