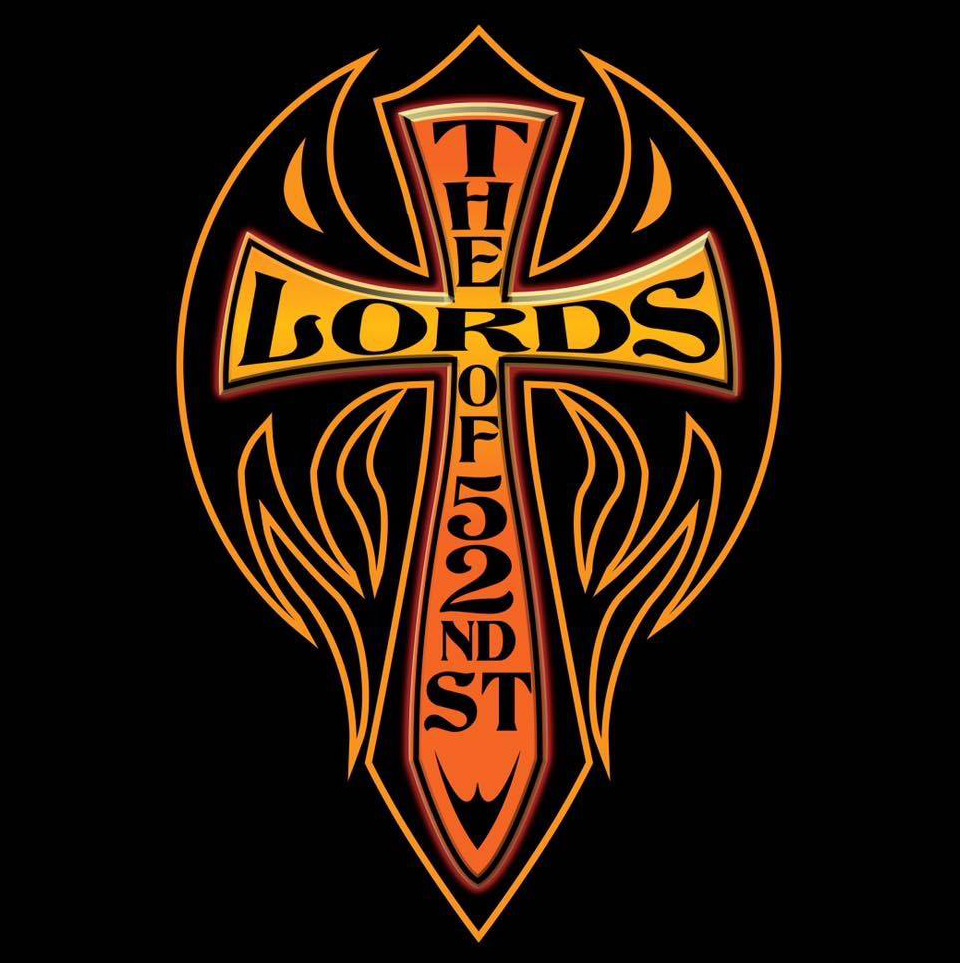 The Lords of 52nd Street
Featuring Original Billy Joel Band Members
The Lords of 52nd Street – including Richie Cannata, Liberty DeVitto and Russell Javors – from Billy Joel's band in the 1970s and '80s reunite after their 2015 induction into the Long Island Music Hall of Fame.
The Lords of 52nd Street toured and performed extensively with Billy Joel during his prominence in the '70s and '80s and beyond.
They aided in the creation of the hit records Turnstiles, The Stranger, 52nd Street, Glass Houses, and Songs in the Attic.
Having sold out countless shows in some of the world's most famous arenas, including Madison Square Garden, Nassau Coliseum, Carnegie Hall and Wembley Stadium, this legendary band is reunited after 30 years.
SHOW MORE »