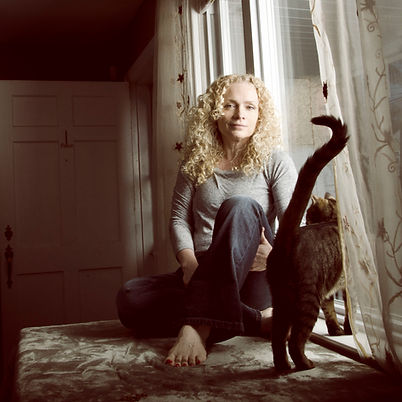 Home Again
A Tribute to The Music of Carole King
HOME AGAIN is a tribute to the multi-award winning singer-songwriter Carole King.
Deb De Lucca, joined by her band of seasoned musicians, take the audience on a journey through Carole's impressive & expansive repertoire. Carole King made her mark with 'Tapestry' in 1971 but was already a well established songwriter for over a decade. She wrote more than two dozen chart hits, many of which have become standards, for numerous artists such as: The Shirelles, The Chiffons, The Drifters, The Carpenters, The Monkees, Herman's Hermits, Bobby Vee & many more!
HOME AGAIN is a true celebration of Carole King's anthology and captures the "Beautiful" spirit of a unique time in music history.
SHOW MORE »