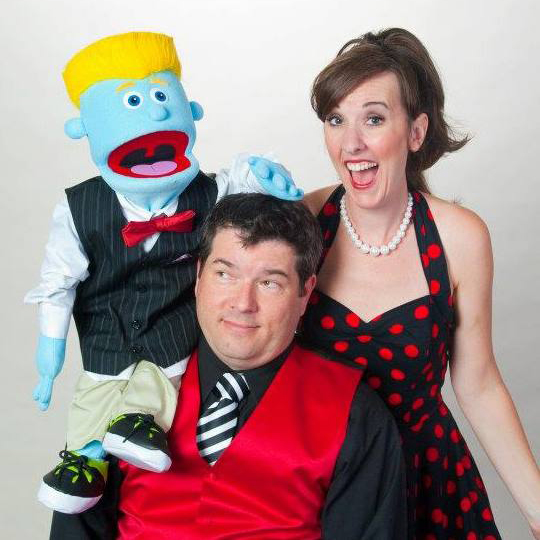 Grins & Grins
Hilarious variety show for children and adults
Ray and Erin have combined their over 40 years of performing experience to create Slapdash Comedy with Grins & Grins – a dynamic, fast-paced comedy variety show that leaves children and adults alike laughing until they cry and always wanting more.
Slapdash Comedy's blend of Juggling, Magic, Circus Stunts and Audience participation has delighted audiences at family resorts, circuses, theaters and on cruise ships across the country and around the world.
When you are looking to entertain ADULTS as well as CHILDREN, this wild and wacky show is the perfect solution.
In addition to the Grins & Grins Variety Show, Ray and Erin also provide high-quality strolling entertainment and stilt-walking.
SHOW MORE »