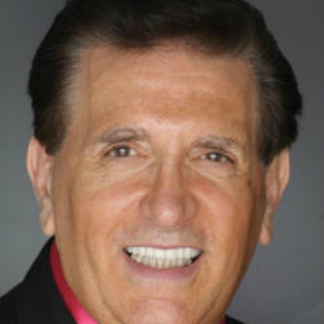 Emil Stucchio and the Classics
Emil Stucchio and The Classics' unique style puts them in a class of their own. They received their recording contract in 1959 and their first release "Cinderella" hit the national Top 100. In 1963, The Classics released TILL THEN which sold over 5 1/2 million records and was voted #6 on the all time Top 100 records on CBS FM! Their follow-up P.S. I LOVE YOU in 1964 was also a top 40 record.
The foundation of The Classics is the outstanding original lead voice of Emil Stucchio. Completing the circle of style and blend are Al Contrera (featured on "When You're Smiling" from Club Illusion) and Teresa McClean, lead voice on "You Don't Have To Say You Love Me". To the pleasure of their many fans, Teresa and Emil sing together in "You've Got What It Takes" and "Since I Don't Have You/Only Make Believe", both found on Club Illusion.
With over 50 years of entertainment experience and excellent vocal talents, The Classics continue to receive rave reviews from audiences and producers from coast to coast, including Atlantic City and Las Vegas. The addition of an Italian show adds to the versatility of The Classics, along with the songs and humor, for which they are noted. From Fifties to Standards, from Italian to today's sounds, their shows, complete with outrageous comedy routines, are professional in every way. The Classics add a special touch to every show. They are truly a class act.
SHOW MORE »