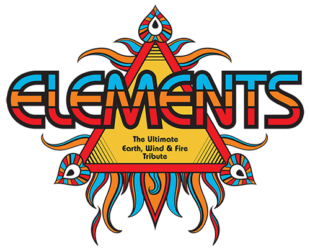 Elements
The Ultimate Earth, Wind & Fire Tribute Band
ELEMENTS is the ultimate stage show with an incredible 12-piece group, comprised of some of the Northeast's finest musicians. Elements performs a breathtaking show laced with all of the classic hits such as September, Can't Hide Love, Boogie Wonderland, Fantasy and more…
You will be captivated by this one of a kind production of timeless classics as Elements performs hit after hit to perfection. This stage production also has a wonderful multi media program that is a show within itself.
Please contact us for more information regarding this one of a kind show that has been captivating audiences worldwide!
SHOW MORE »