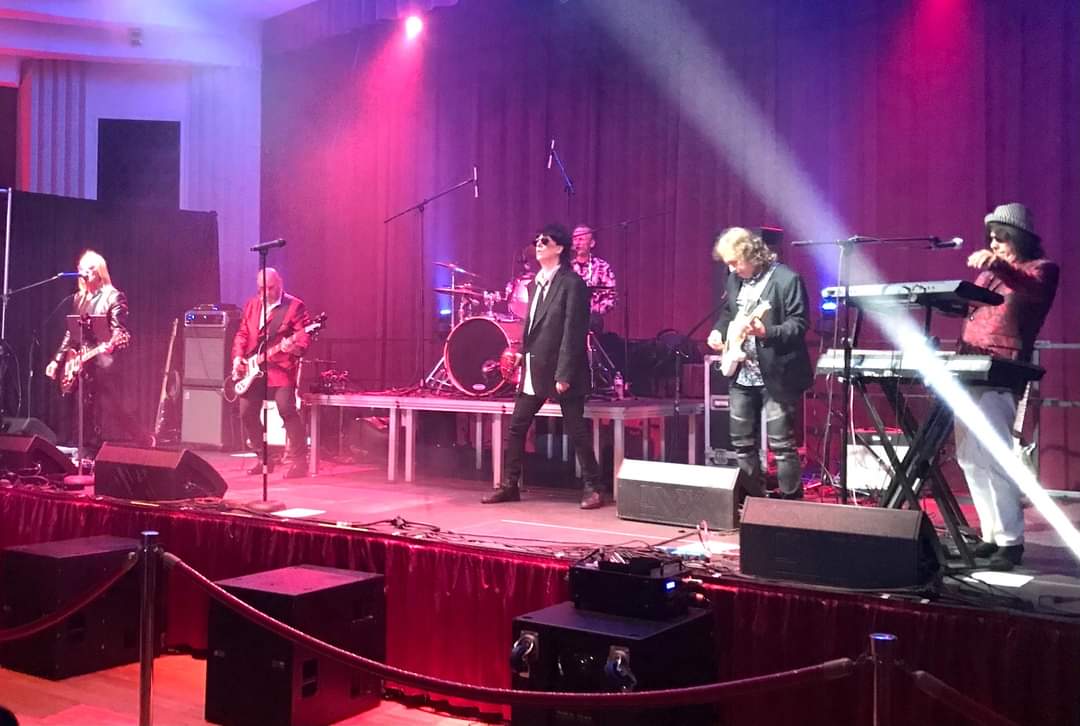 Drive – The Cars Tribute Band
Tribute to "The Cars"
Since 2007- DRIVE The Cars Tribute has dedicated their Talents to Recreating the Music of Rock and Roll Hall of Fame Inductees "The Cars".
For years, Drive The Cars Tribute has entertained audiences all over the country performing the classic Hits of The Cars, in a fun and family friendly environment for all ages.
Their performances include: Resorts World Casino NYC, Revere Hotel (Boston, MA), Blue Claws Stadium (Lakewood, NJ), Breakers at Mohegan Sun (Wilkes Barre, PA), Mohegan Sun Pocono Downs 80's Summerfest (Wilkes Barre, PA), Centenary College Lackland Center (Hackettstown, NJ), FM Kirby Center (Wilkes Barre, PA) , Golden Nugget (Atlantic City, NJ) and many, many more.
Lead singer, Mary Beth Cronin, thrills audiences with her transformation to the persona of the late Ric Ocasek, while Lou Auricchio on Rhythm Guitar & Vocals, Bob Gallo on Lead Guitar, Cosmo Locricchio on Keyboards & Vocals, Frank Cee on Bass Guitar & Vocals and Jay Sharkey on Drums & Vocals, produce an Authentic Recreation of The Music of "The Cars".
Dance all night and enjoy the sounds of timeless music performed by this talented group of musicians. The East Coast's Premiere Tribute to "The Cars" – Drive The Cars Tribute.
Drive The Cars Tribute also performs a separate tribute to the timeless music of the 80's!
SHOW MORE »