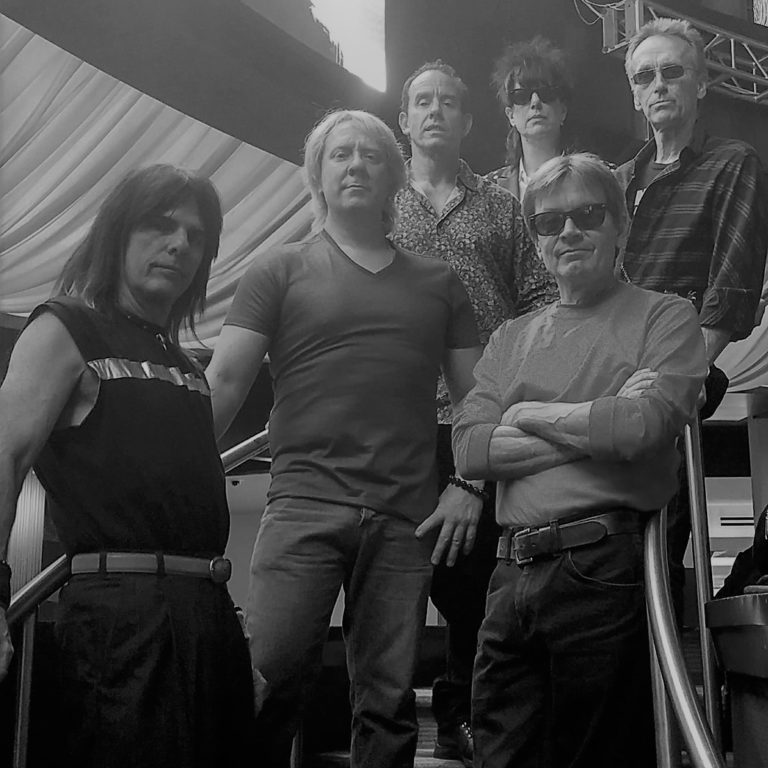 Drive – The Cars Tribute Band
Tribute to "The Cars"
DRIVE The Cars Tribute has dedicated their Talents to Recreating the Music of "The Cars". Lead singer, Mary Beth Cronin, thrills audiences with her transformation to the persona of Ric Ocasek, while Darren Gallagher on Guitar & Vocals, Lou F Kennedy on Guitar & Vocals, Cosmo Lo Cricchio on Keyboards & Vocals, Billy Reutlinger on Bass Guitar and Jay Sharkey on Drums & Vocals produce an Authentic Recreation of The Music of "The Cars".
Dance all night and enjoy the sounds of timeless music.
SHOW MORE »