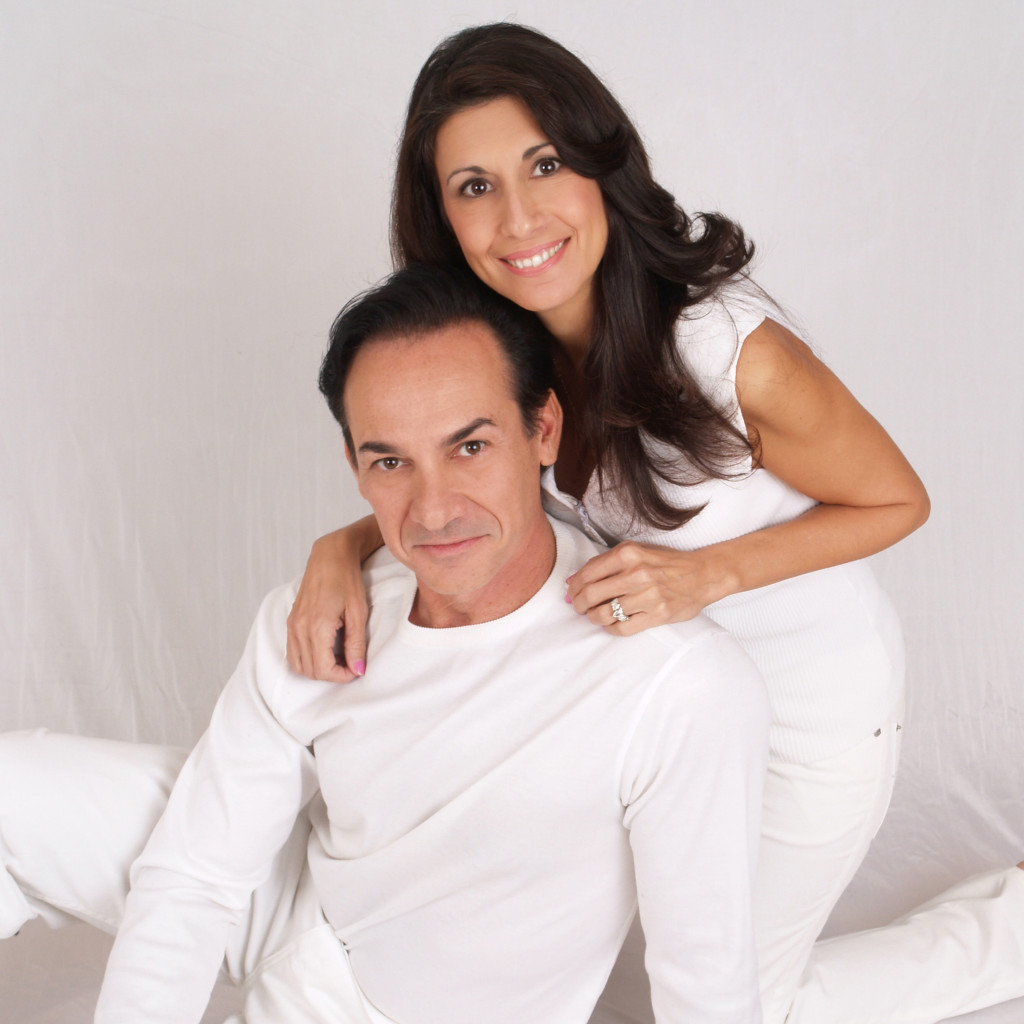 Destiny
Broadway hits
The duo of Destiny was born to entertain!
When the two met they had a mutual admiration for each other's talent, but never really considered singing together. After years of performing separately, they focused their energy on creating their act. They have combined their musical styles to create a thrilling musical experience. Their music covers classical to pop in such a way that it reaches everyone. Broadway, Opera, Pop and standards, there's not much this dynamic duo does not cover.
Destiny's act has taken them around the world from New York to Tokyo and Europe to Australia, from Carnegie Hall, Broadway, Lincoln Center and almost every major show room in the country.
You must see them to share in the magic of their gift.
SHOW MORE »