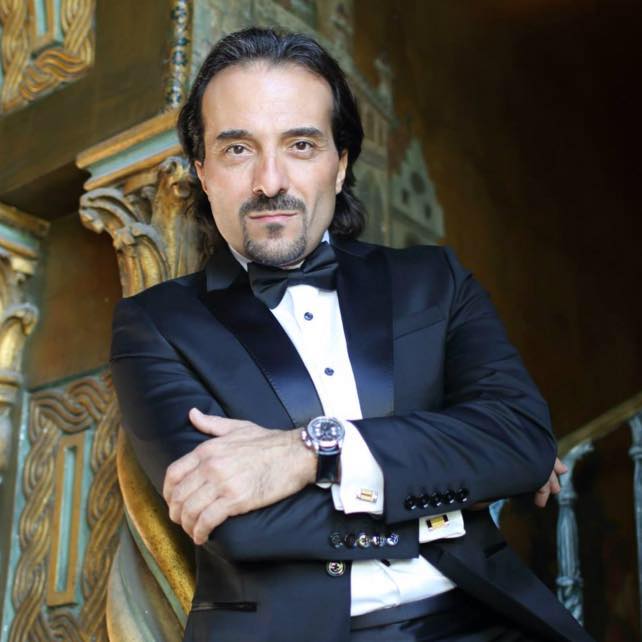 FRANCO CORSO, The Voice of Romance
Recording Artist, Italian Tenor, and Showman Extraordinaire
With a voice that melts hearts and instills passion, Franco Corso is the most captivating International Recording Artist since Andrea Bocelli! 'The Voice of Romance' hypnotizes audiences with his magnificent vocal rainbow, sensual powerful range, and charismatic showmanship, showcasing a Classical Crossover repertoire from Opera to Broadway in 4 languages, transcending generations.
Corso has built a career reinventing the music of Italian and American singers, effectively transforming past masterpieces into modern treasures. His voice recalls the era when crooners ruled the music industry and avid listeners went weak in the knees at love songs laden with raw emotion.
Franco performs throughout the US and Canada, including rave reviews at Caesar's Atlantic City and is embarking on his 7th Italy Concert Tour where fans join him for a week in Sorrento. ABC televised his Columbus Day Red Carpet cameo, emceed by Maria Bartiromo. His unique style, velvet voice and provocative magnetism are intoxicating…. it has been said that you can see the soul exude from audience members in their eyes and body language when Franco Corso is performing.
SHOW MORE »